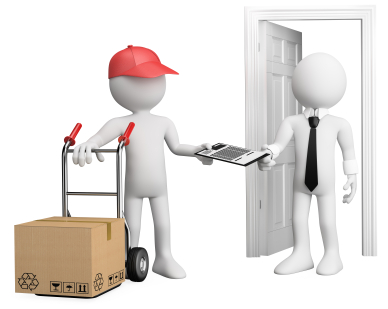 Your parcel service partner is like a companion to your business. It is responsible for quick and smooth delivery of your orders and goods. When you are in online business where customer satisfaction is everything, you don't want your orders to be delivered post delivery date. Parcel services in Chennai play an important role in making your deliveries efficient and easy as ever. Many online companies as well as individuals outsource their delivery solution to grow their business. Parcel service Chennai offers many different services. These may include – next day delivery, weekend delivery and premium delivery options.
Outsourcing your delivery needs to parcel service Chennai gives many benefits that impact the growth of the business positively. Here are some mentioned benefits of parcel service Chennai -
Saves times and money – When you want to send your parcel to a specific location within a specific time period, you can opt parcel services in Chennai as they provide timely delivery at genuine rates.
While dealing in online delivery business, outsourcing your shipping services to some good reputed parcel services in Chennai ensures your focus on core business activities.
Outsourcing your delivery services to a good parcel company gives you personalized services so that you can use them as per needs.
Online tracking facility – Many parcel services in Chennai offer online tracking of the goods. It means you or your customers can track their goods/orders 24×7.
Well protected packaging to ensure insignificant or no damage during transit.
Bulk services at reasonable rates with state, national and international delivery.
Parcel services in Chennai are the more advanced and secured version of postal services. The added benefits of these services are fast delivery and no restrictions on size/weight and safe deliveries without any damages. This indeed makes them the most eligible delivery partners in the business.