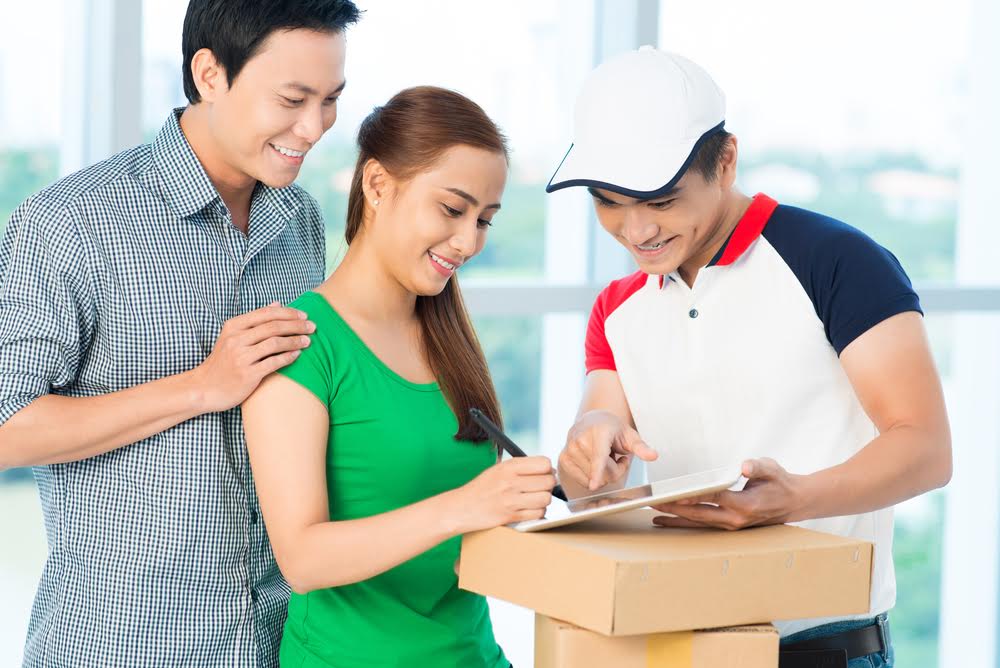 Parcel services in Bangalore, which can deliver everything from documents to urgent medical supplies and e-commerce orders, are one of the biggest allies a business can have in today's world. It is indeed very useful to an organization that requires frequent deliveries.
The standard postal services may not be the correct choice for delivering specific items. Quite often companies want to deliver their orders the very next day to build up a strong customer relationship. It is far better if such orders are supplied through parcel services in Bangalore; not only because they are prompt but they have a much better network that can speed up the task. In many cases, the parcel services provide insurance protection too.
The parcel delivery services in Bangalore are usually supportive and offer the most beneficial service feasible. The reason being the word-of-mouth publicity by way of client is a guaranteed way of getting business. Because of this, the services usually handle complaints quickly and provide support for their clients. They also offer online parcel tracking system so the sender as well as the receiver can track the order anytime, anywhere.
The another great advantage of using parcel services in Bangalore is their online availability. Most parcel services in the city are available online unlike standard postal services. One can easily visit their website, ask for quotation and hire them. There aren't any botheration and one can easily select the company, which can be near his business, supplies the most reasonable rates and is also reliable.
However, it is important to make sure that you select the most reliable parcel services in Bangalore. With great parcel services on your side, you'll be known as a reliable, fast and dependable business that customers can truly count on.