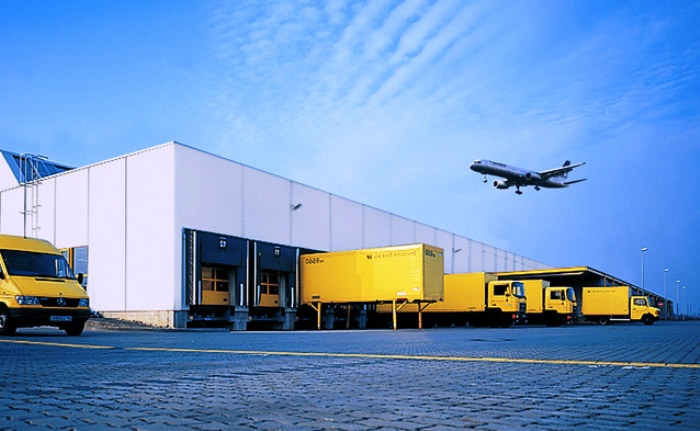 Are you one among those facing delays and errors because of incompetent logistics services? Outsourcing logistics services in Pune can help you stay competitive, and also ensure faster deliveries and accurate documentations. With the costs of transportation, carriers to prepare freight bills, and the large number of invoices being issued every year increasing drastically, it makes sense to outsource logistics services and cut down on costs.
Logistics services deal with the management and control of the flow of services, goods, resources and information from the supplier to the end-user, and are therefore integral to any company. Outsourcing logistics services can help you add value to every stage of the logistics process. With a logistics service outsourcing partner helping you with the complex process involved in logistics, you can be sure to see an increase in your bottom-line. Most logistics services in Pune have expertise in Transaction Processing, Bill of Lading Generation, CRM Services, Freight Payment Processing, Pre/Post Audit Services and Data Processing.
Having a reliable logistics service in Pune as your partner, you can benefit from low error rates, a faster completion of the billing process and a better utilization of your time management. Minimized costs and improved customer services are the benefits of outsourcing logistics services. With payment processing and freight documentation out of your hands, you can also start concentrating on core business activities. Some other benefits of outsourcing your logistics are -
Enhanced Productivity of the Truck Driver & Dock Personnel
Improved Carrier Performance, Enabling Faster TAT
Early Detection of Critical Data Entry Errors, as a result reduced errors
Improved Efficiency & Productivity
Minimized Operating Costs
Well Established Logistics Network
Logistics services in Pune are surely a better and most convenient way to get over your costly supply chain and make your shipping robust.